The wonders of Italy on your Phone
Discover Italy with the best travel Apps for iOS & Android
These are not just ordinary travel guides, these are the beginning of a mysterious and fascinating trip: a voyage across more than 20 centuries of creativity through which art and history intertwine, telling the story of what human ingenuity has created through the ages.
Image recognition for museums
Download the Vatican Museums or Uffizi Gallery App for iOS or Android, launch it by tapping on "Scan" and frame the artwork as if you wanted to take a photo. The artwork is immediately recognised, just like magic, without the need for an internet connection.
Download and test the image recognition here.

Cities of art & archaeological sites
Our apps are dedicated to the cities of art enable you to organize your accommodation in the best possible way.
The section "Tips for tourists" provides important tips on the city and the thematic division of topics into "tags" makes it easy to find all the information and related tourist attractions.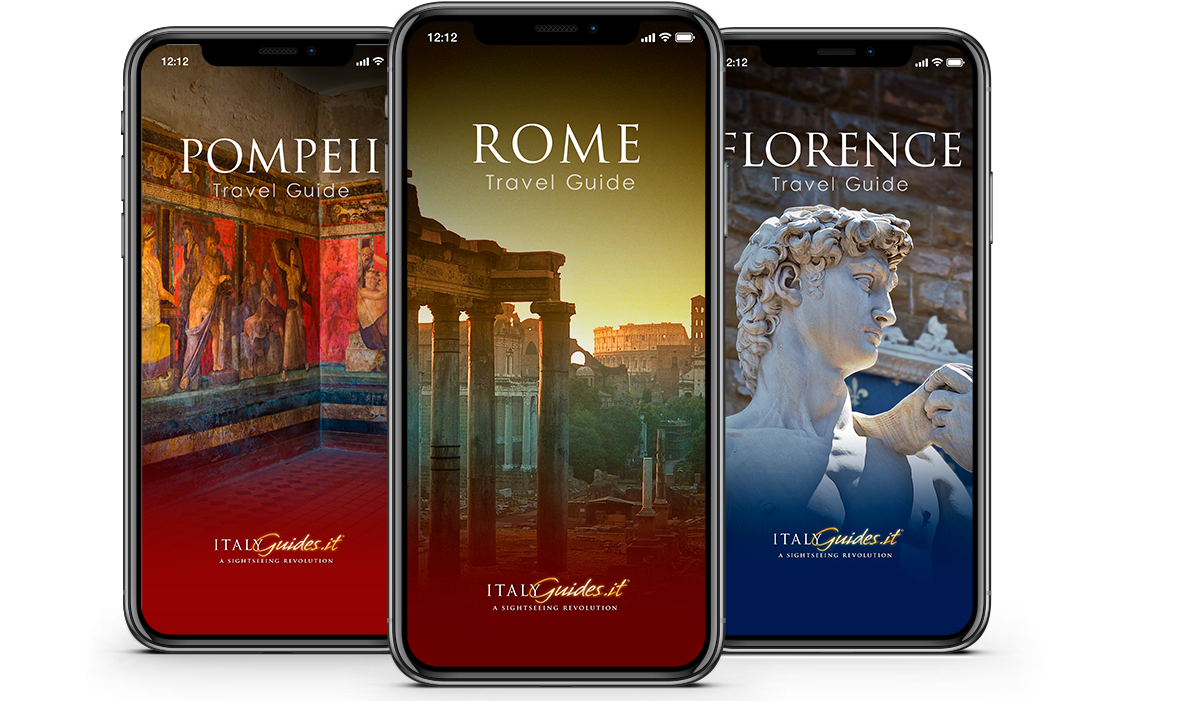 Photos, audios and videos
ItalyGuides.it reinvented audio-guides, giving them the feel of "Cinema" with movie-style music and narration by American voice actors dramatically enhancing the storytelling process.
The most important artworks allows visitors to be involved by listening to audio guides or watching videos in high definition and a photo gallery to comment on the artwork.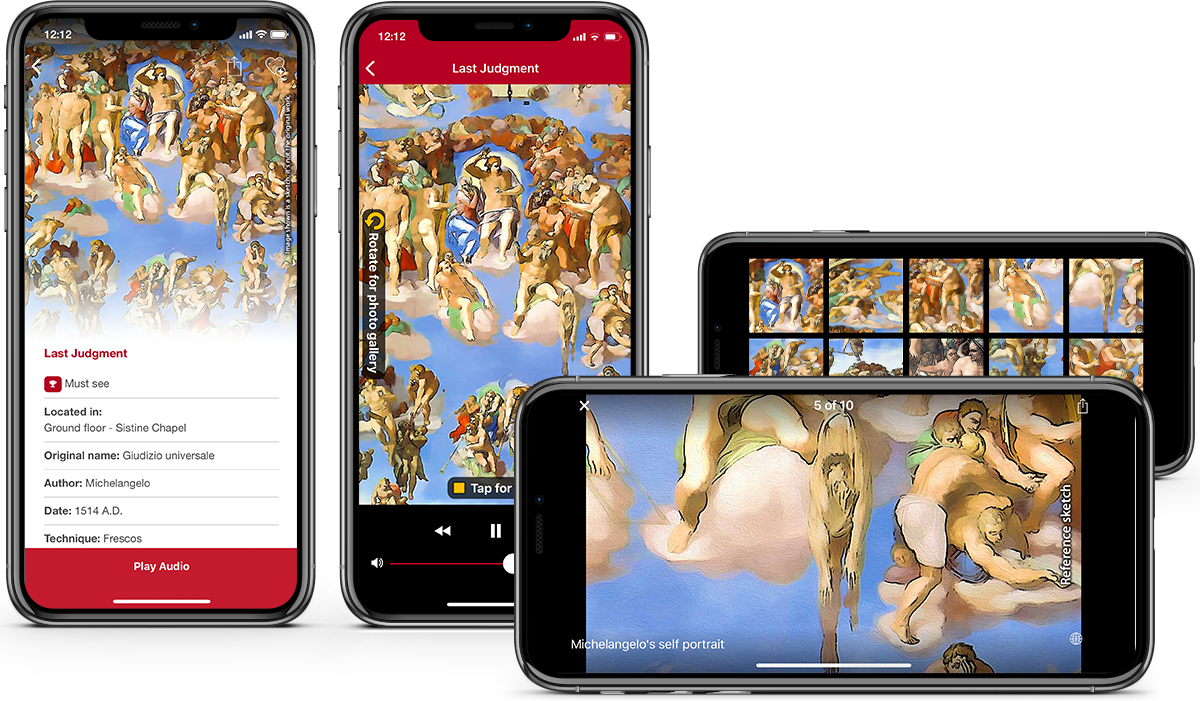 GPS and Maps
Each Point of Interest has GPS coordinates, so you can figure out which POIs are closest to you or how you can reach them by sending the request to your phone navigator (iOS or Google Maps).
The search allows you to identify a single POI or a number of them, such as subways or even trading points of interest.
Download our Apps: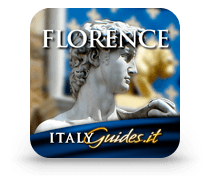 Florence Travel Guide
Immerse yourself in the Renaissance art and architecture of Florence, from the Uffizi Gallery to Michelangelo's David in the Accademia.
Rated 5/5 based on 22 customer reviews