Free Audio Guides for iPod and MP3 players
All the italian masterpieces in your pocket
iPod has changed the way we "live" music, then changed the way we sightsee.
Gladiator fights, the San Marco treasure or the Michelangelo's David will live on your iPod and tell you about Italy at the height of its splendour.
ItalyGuides.it reinvented the audio-guides, giving them the feel of "Cinema" instead of the academism of traditional ones, with movie-style music, narration by American voice actors dramatically enhancing the storytelling.
The culture and beauty of some of the most beautiful italian cities like Rome, Venice and Florence become yours just by downloading them.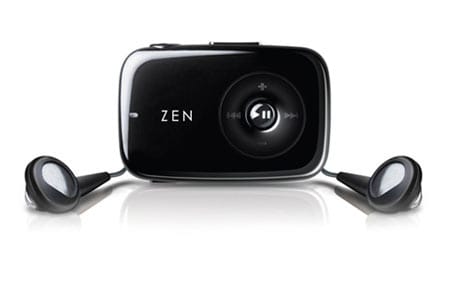 Compatible with all MP3 players.
All audio guides are also available in mp3 format compatible with all players and modern mobile phones.
The files can be downloaded to your computer and then saved on your device.
(*) iPod and Apple are registered trademarks of Apple, Inc. ItalyGuides.it is an independent website and is in no way affiliated with Apple, Inc.
They talked about us: